Course
Humoristic
drawings
Press cartoons
Sculptures
Posters
Comic Strips
Carnivals
Communication
Logos
Set decorations
With the school
Speeches
Cannes
Film Festival
World Soccer Cup
Videos
Poetic drawings
Japan
Press
Downloads
With other artists...
Made to Order
Livres
Contacts
Links

KEY NOTE SPEAKER ON DRAWINGS IN SCHOOLS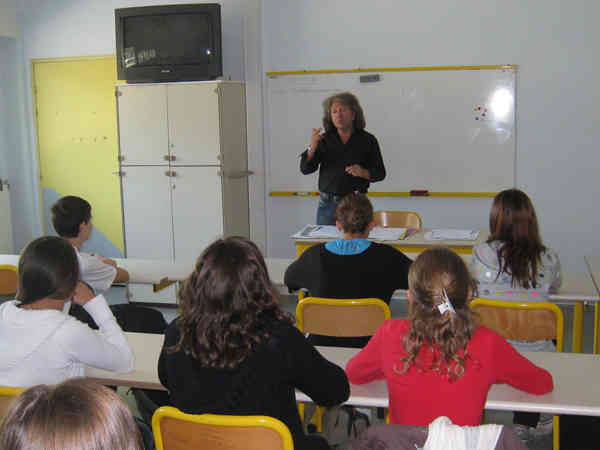 From elementary school to college, Kristian adapts himself to the level of his audience and presents his profession; the understanding of humor in current events.

Kristian also participates in cultural project classes to present his craft, educate the students to the power of pictures, decoding pictures, the importance of pictures in our society and the illustration of books for children.( One of these projects was the recipient of the first prize of the General Council of the Alpes-Maritimes ).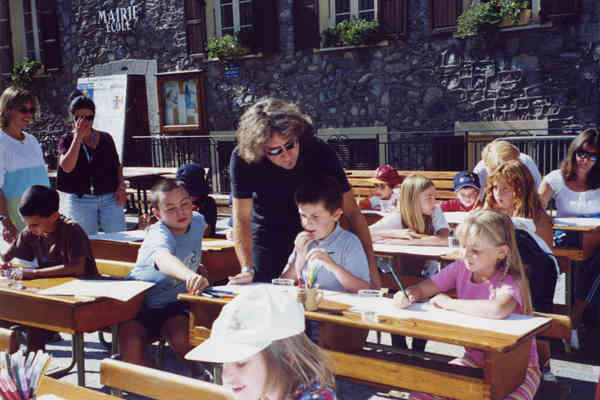 With the children of school of Mougins, Grasse and Nice, the works on the topics of raising awareness on environment protection, anti smoking and AIDS campaigns.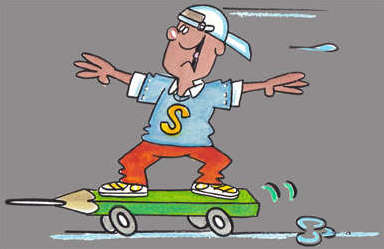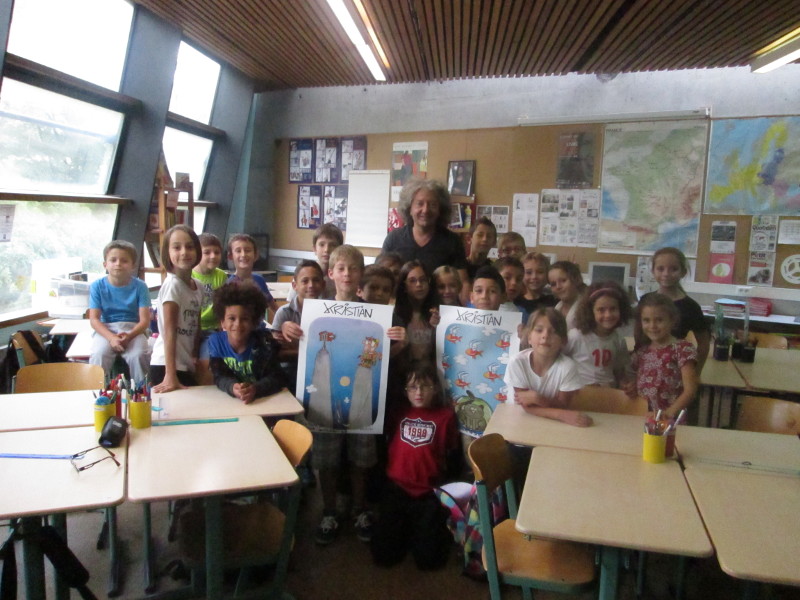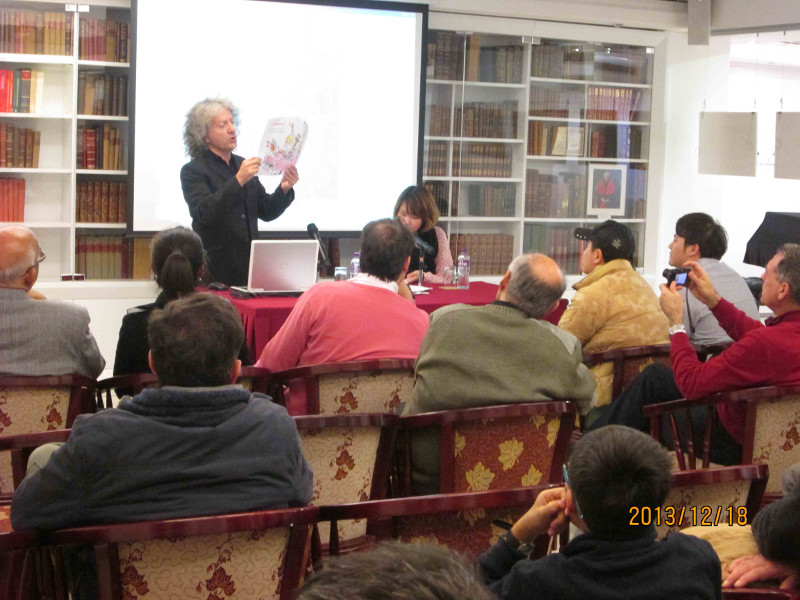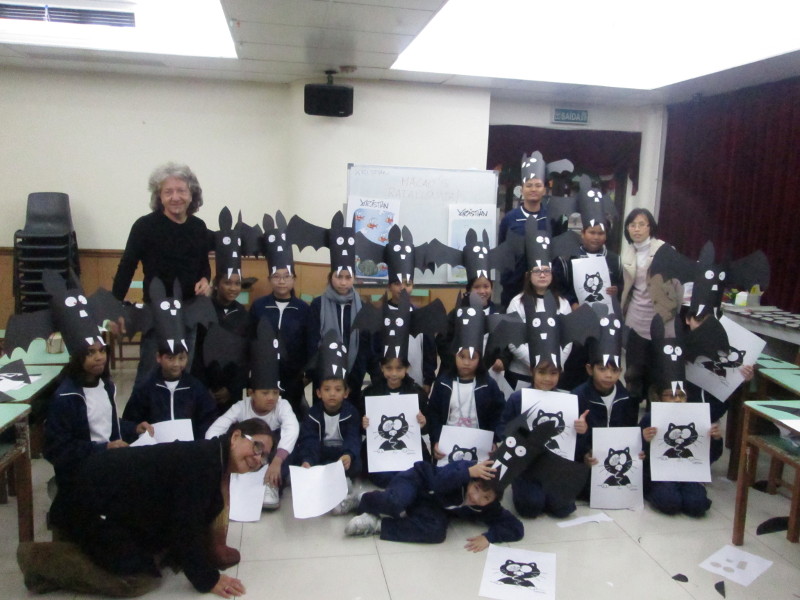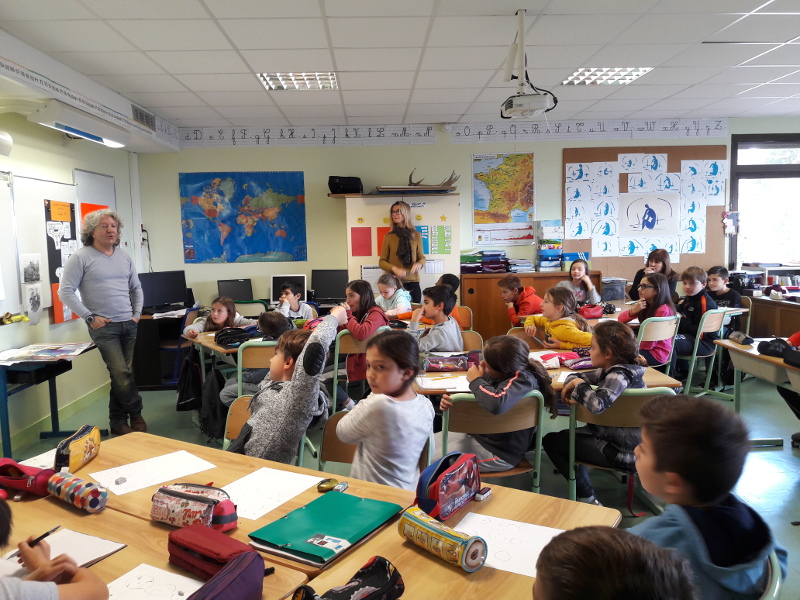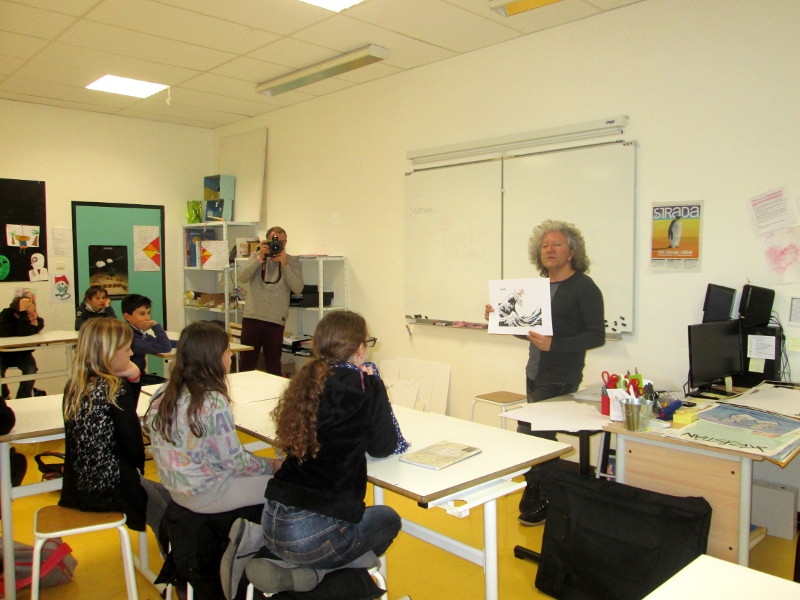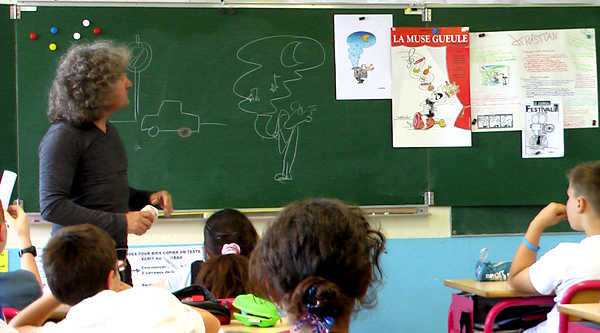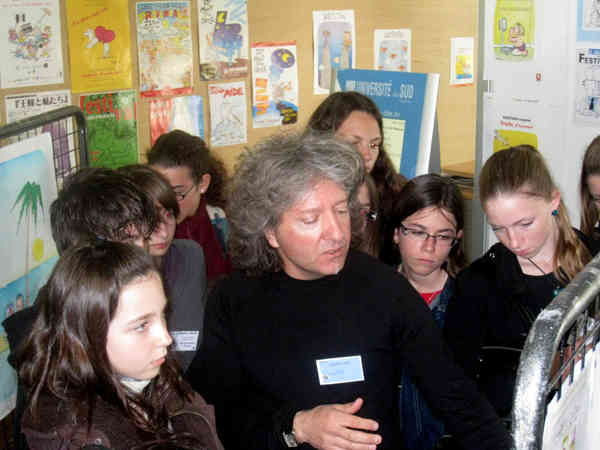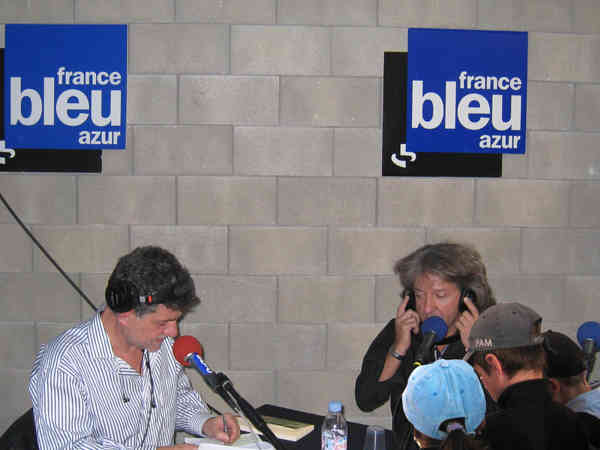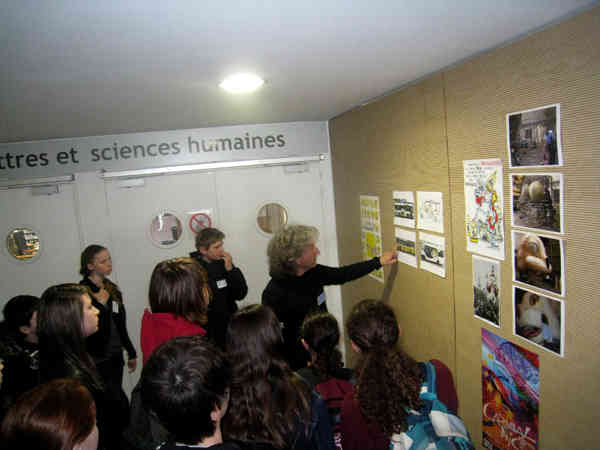 In Nice, with several elementary school classes ( a thousand students ) he held a workshop focused on the Carnival, its history, and the theme of the year and the allegory of the floats. This is done in view of a participation of the children in the festivities of the Nice Carnival with the costumes they will have made under Kristian's guidance.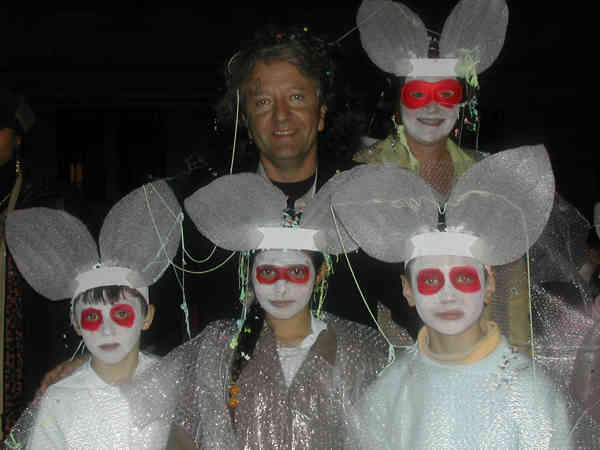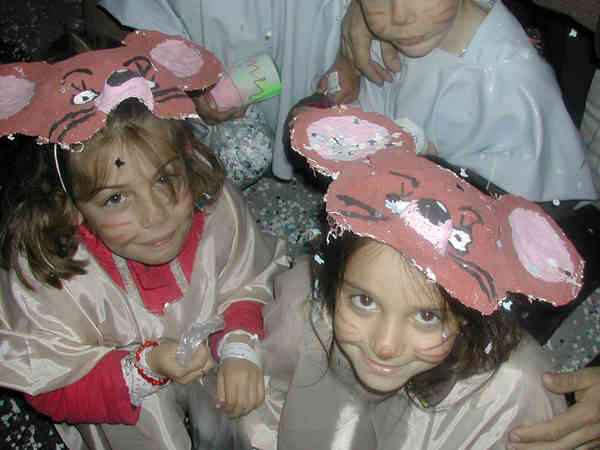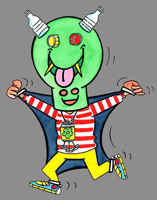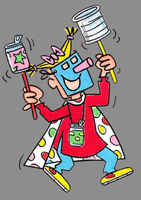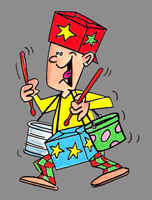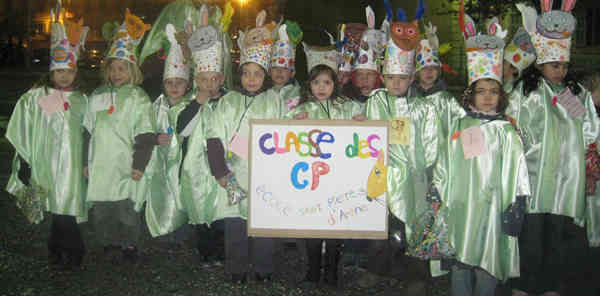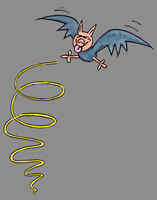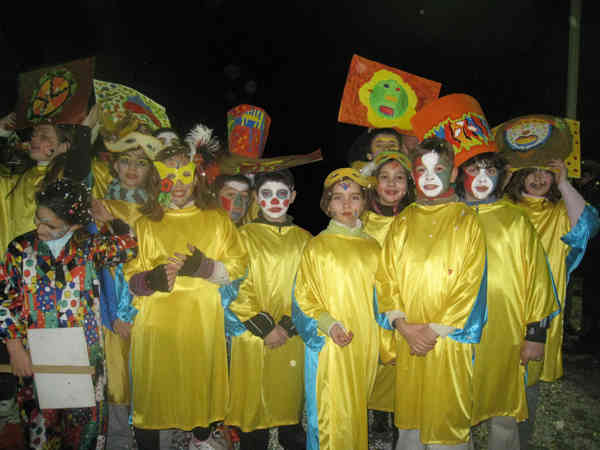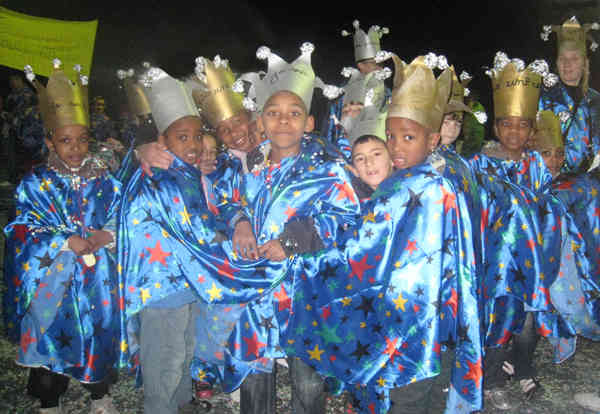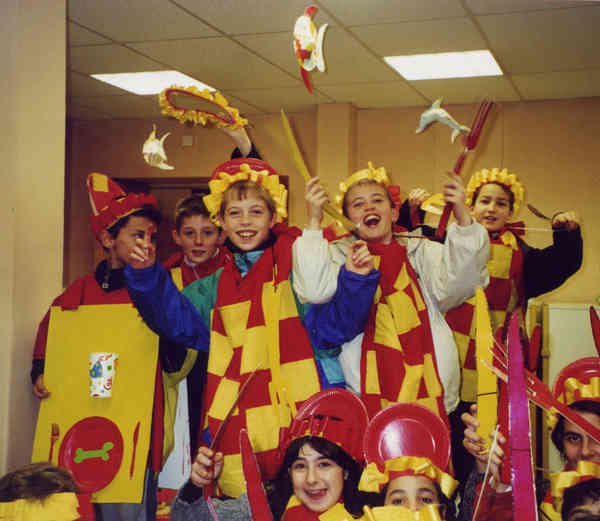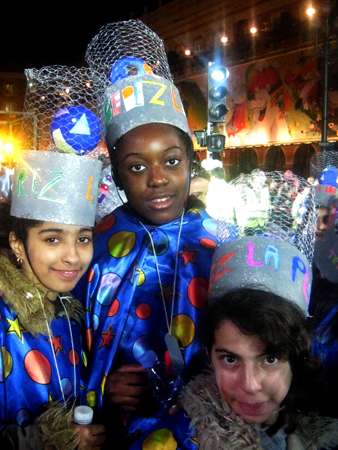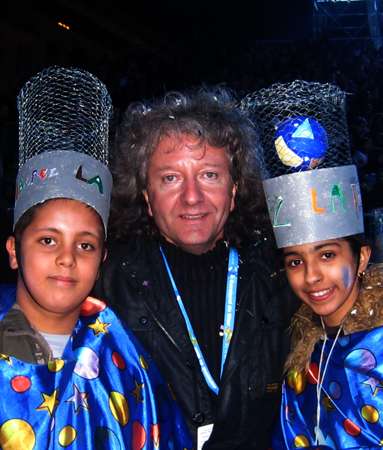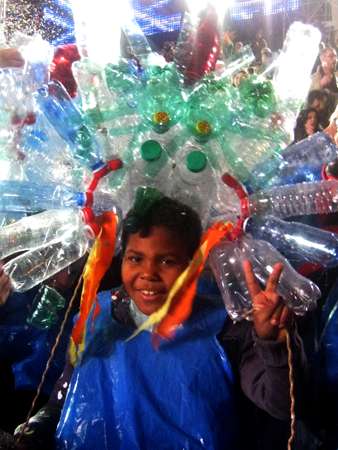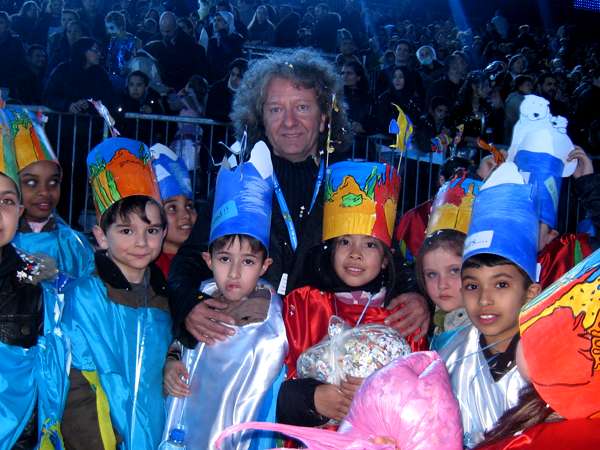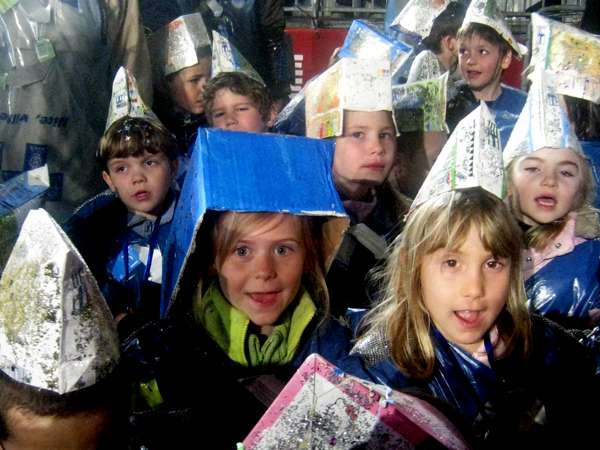 Speeches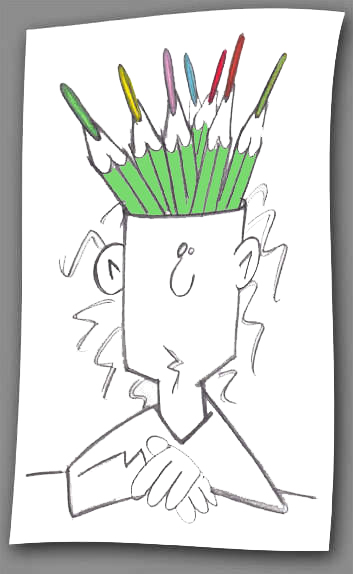 etc...