Course
Humoristic
drawings
Press cartoons
Sculptures
Posters
Comic Strips
Carnivals
Communication
Logos
Set decorations
With the school
Speeches
Cannes
Film Festival
World Soccer Cup
Videos
Poetic drawings
Japan
Press
Downloads
With other artists...
Made to Order
Livres
Contacts
Links

CURRENT EVENT SKETCHES
Some of them have been shown on TV or in the press.

Kristian lights up the news thanks to his keen since of humor, even when the news are bad. " Columnist of the ephemeral or witness of the essential, he has the talent to summarize in a few strokes, the complexity of any given problem while taking out the drama."
(jacques Laurent chief editor of France 3 Côte d'Azur)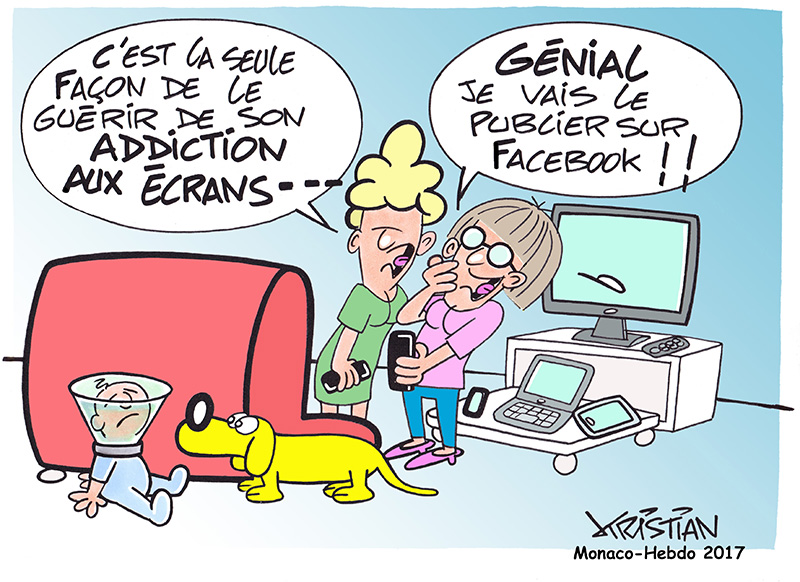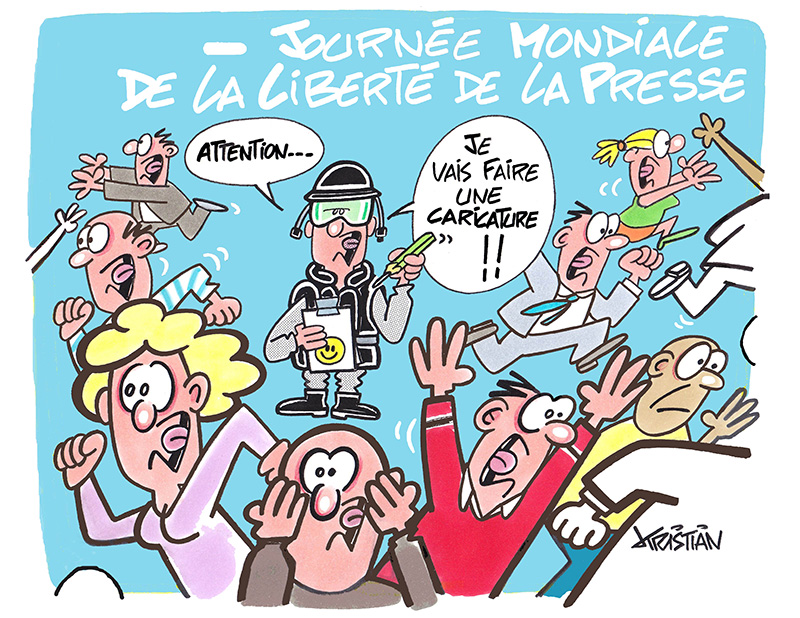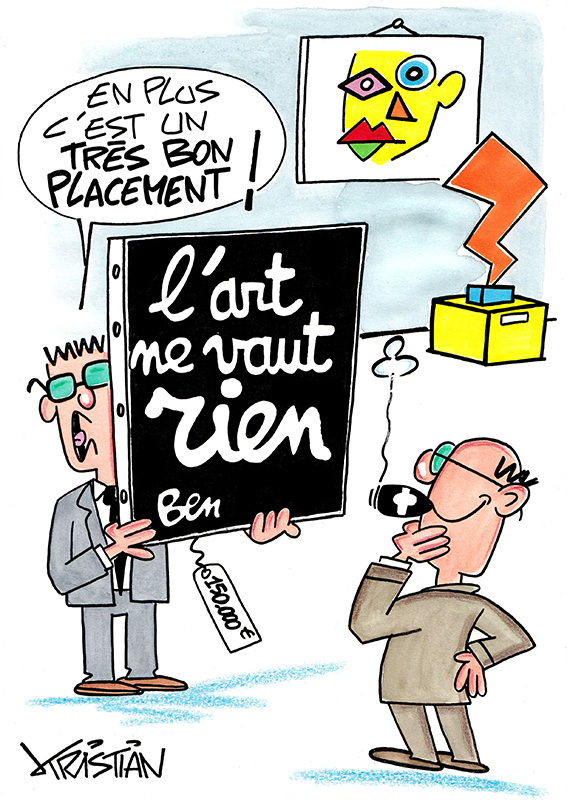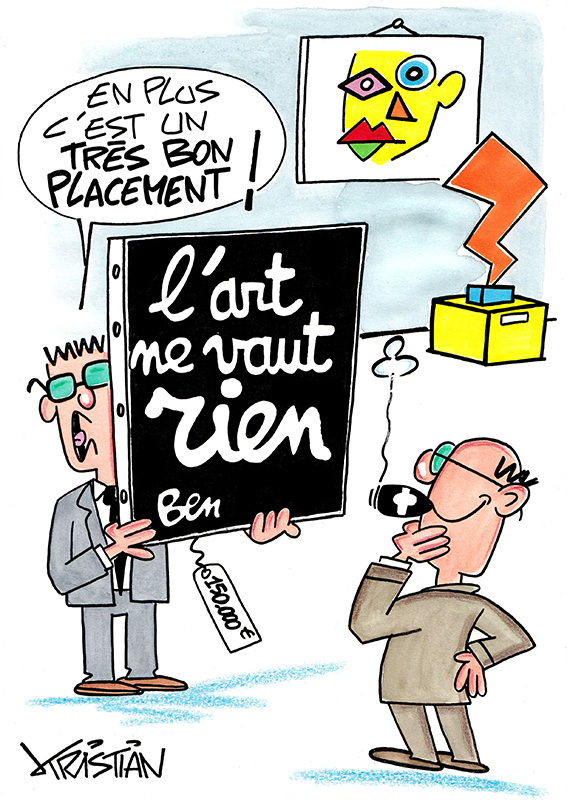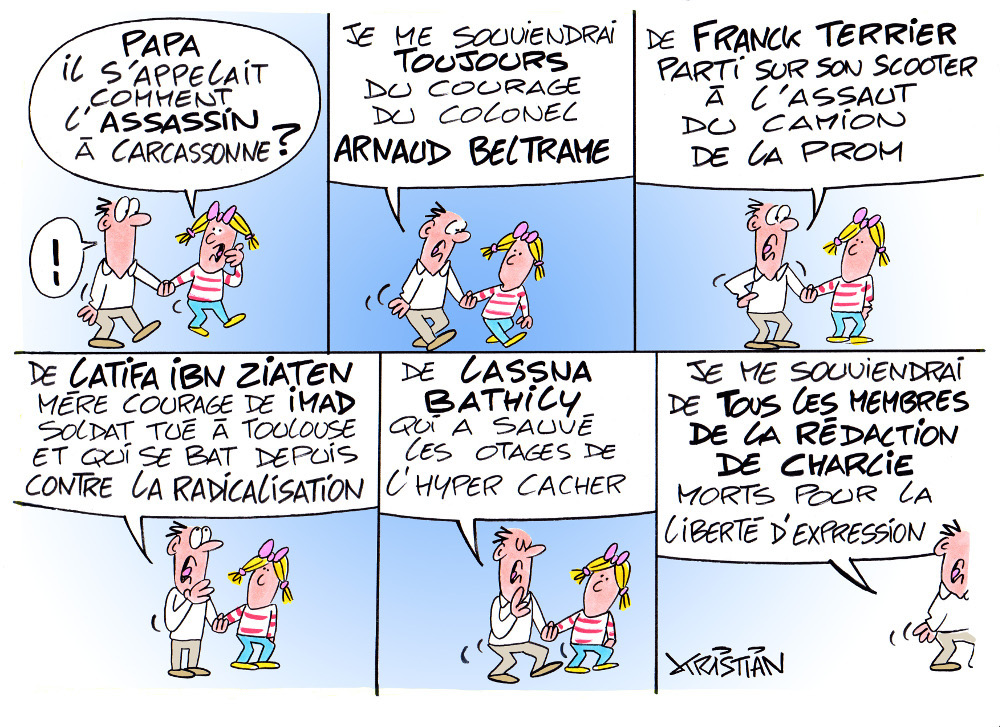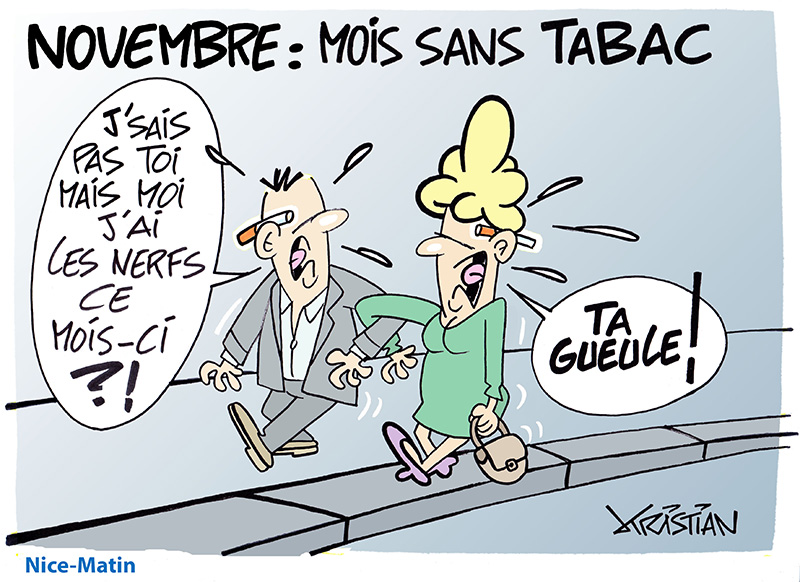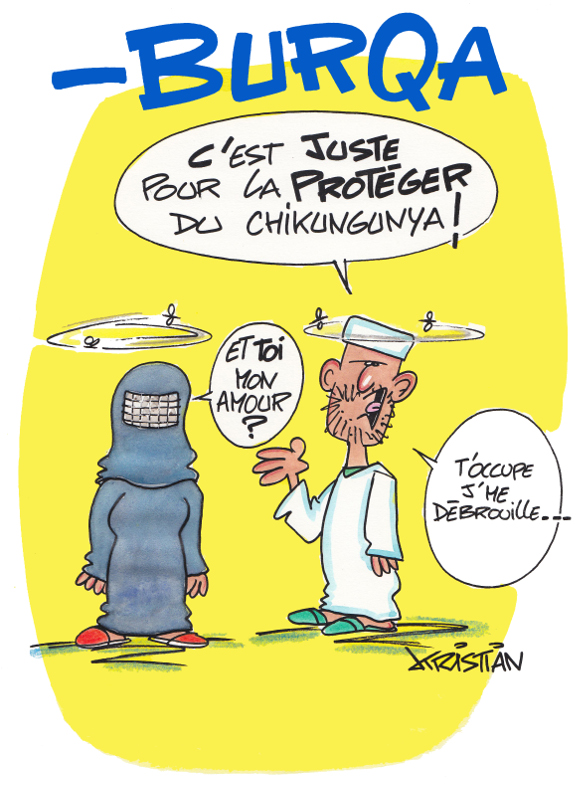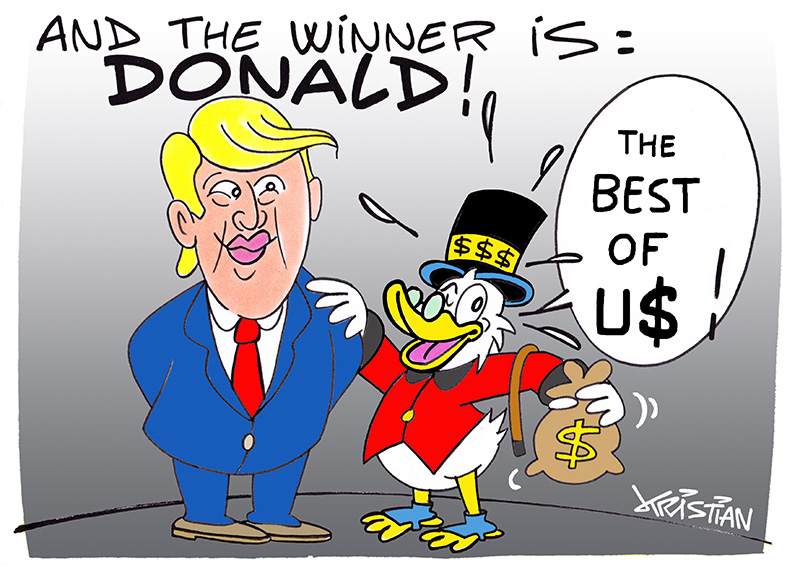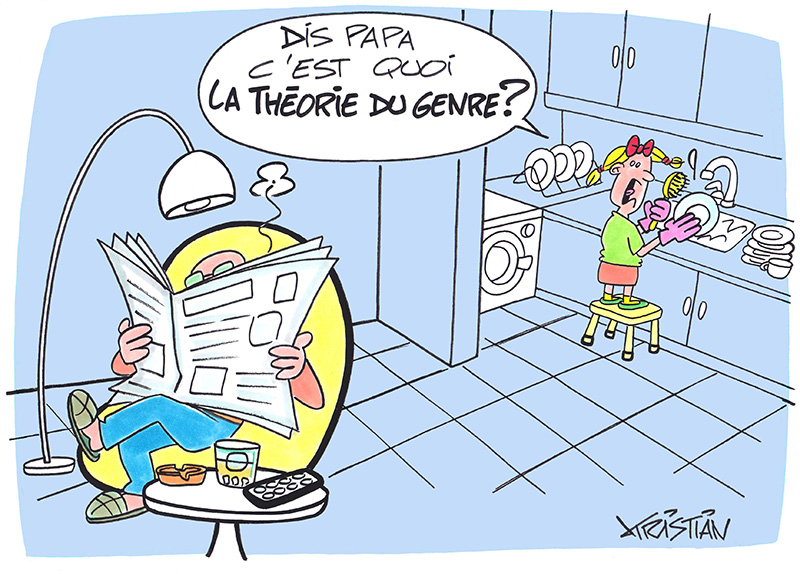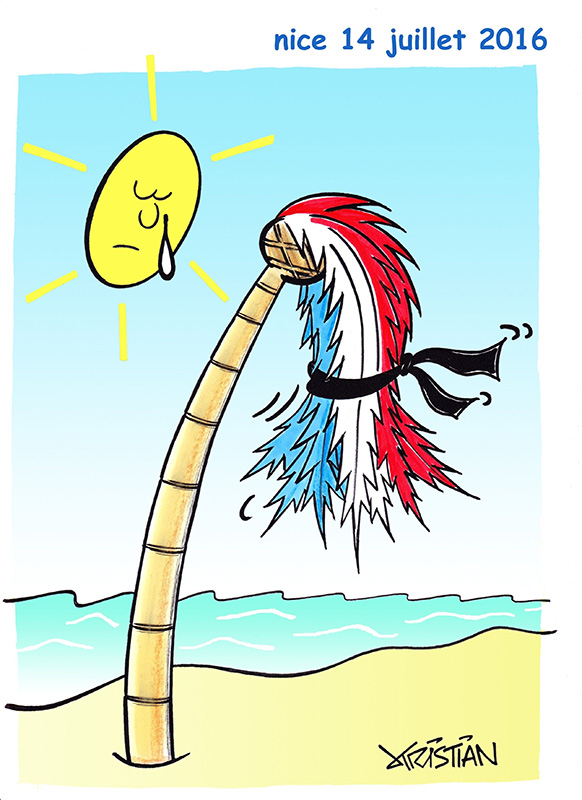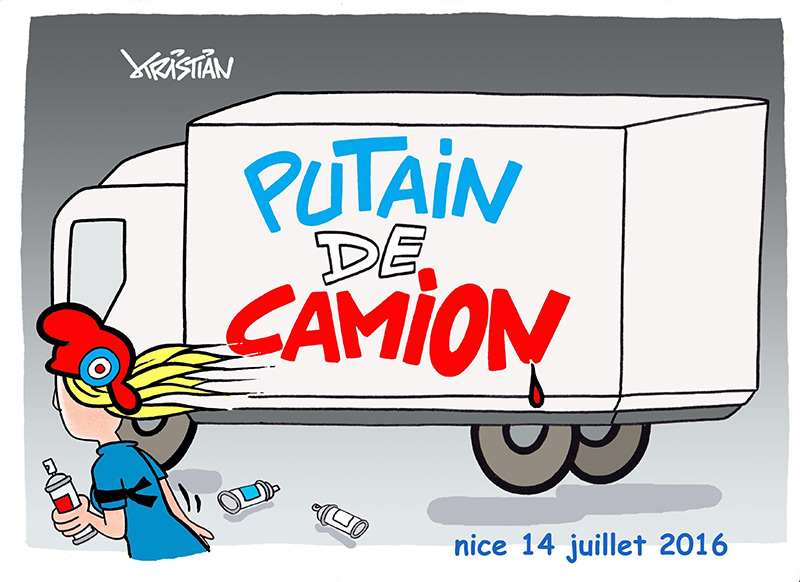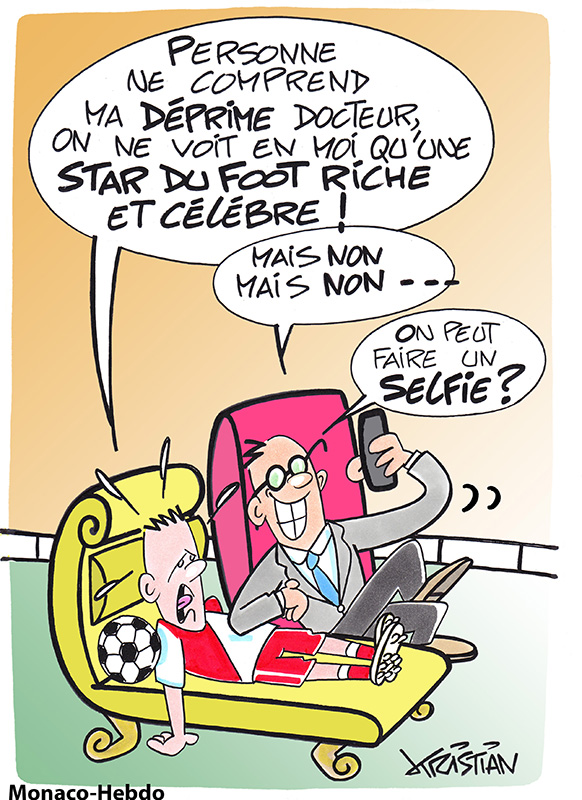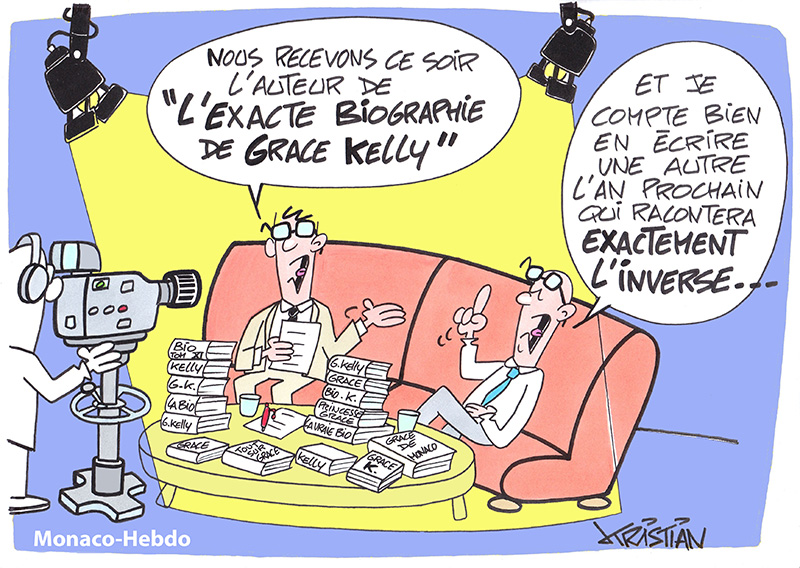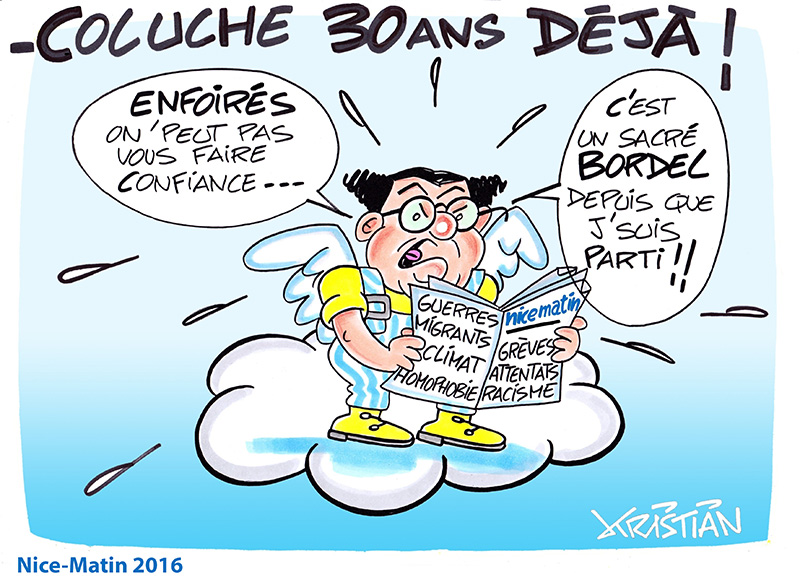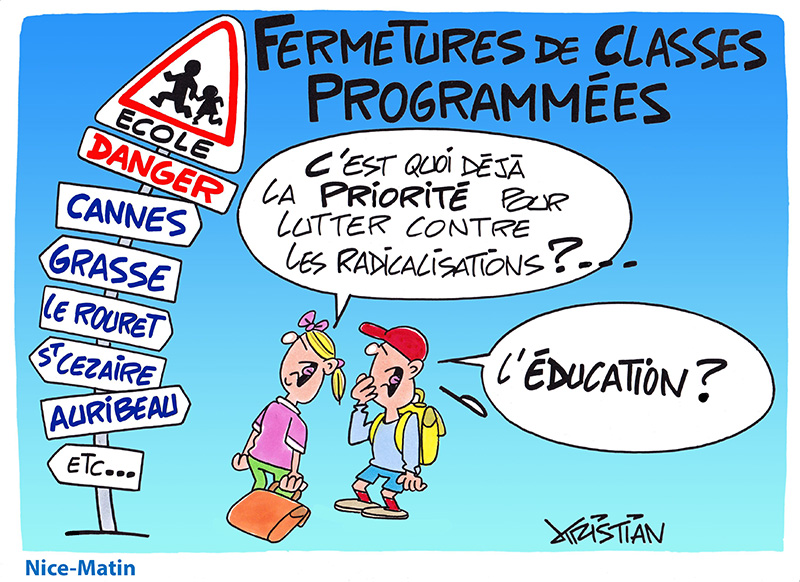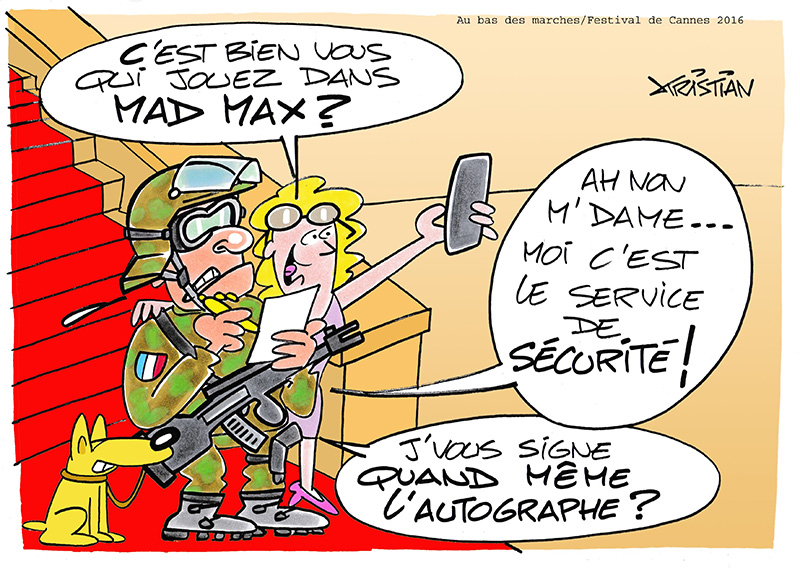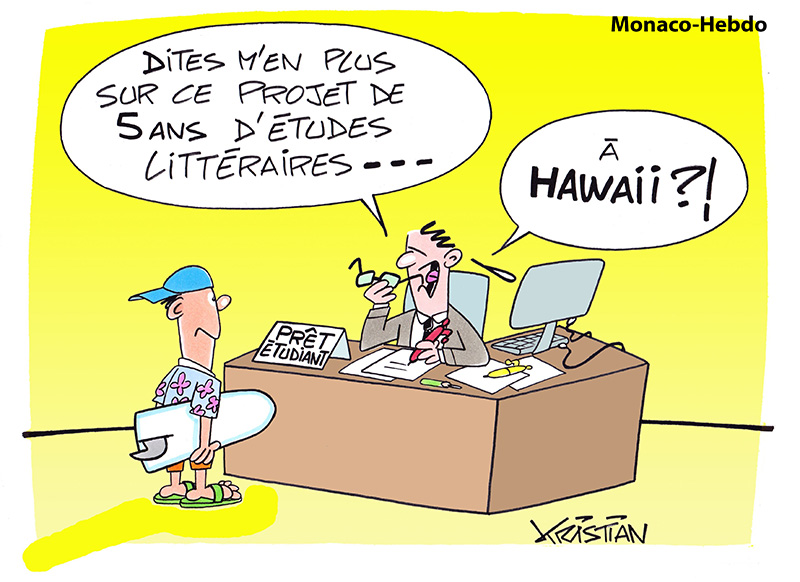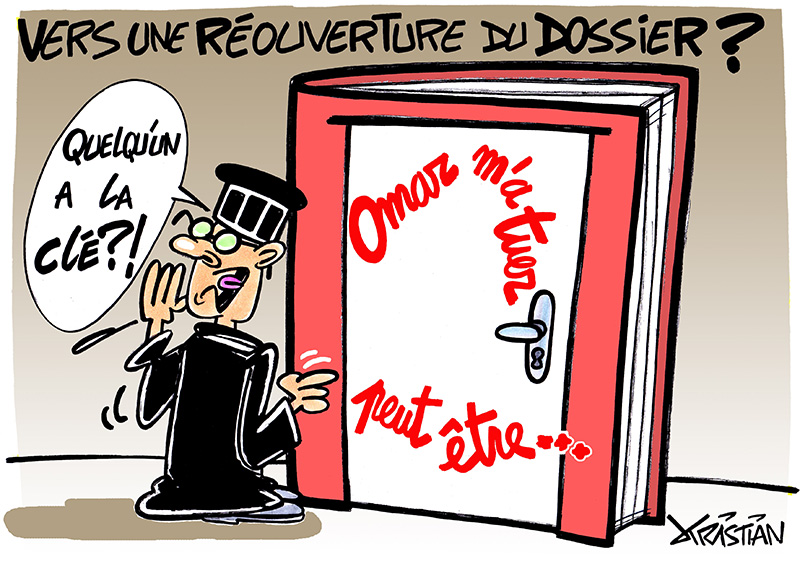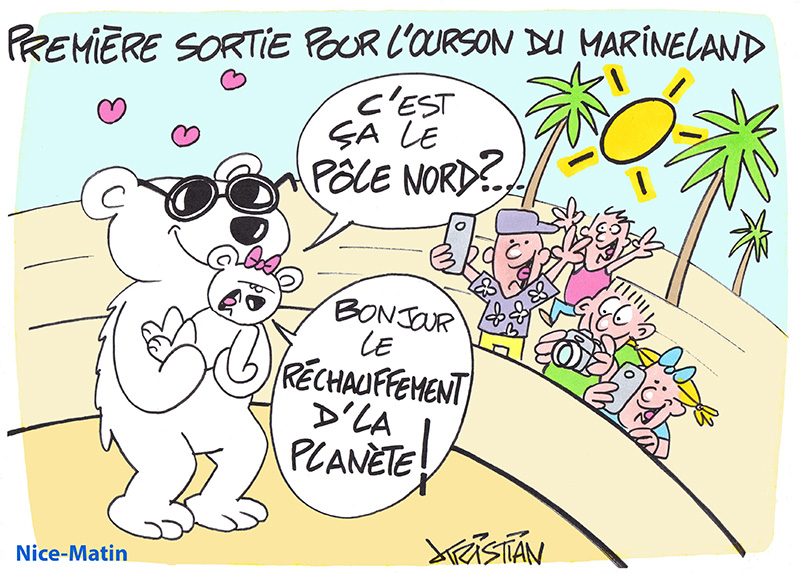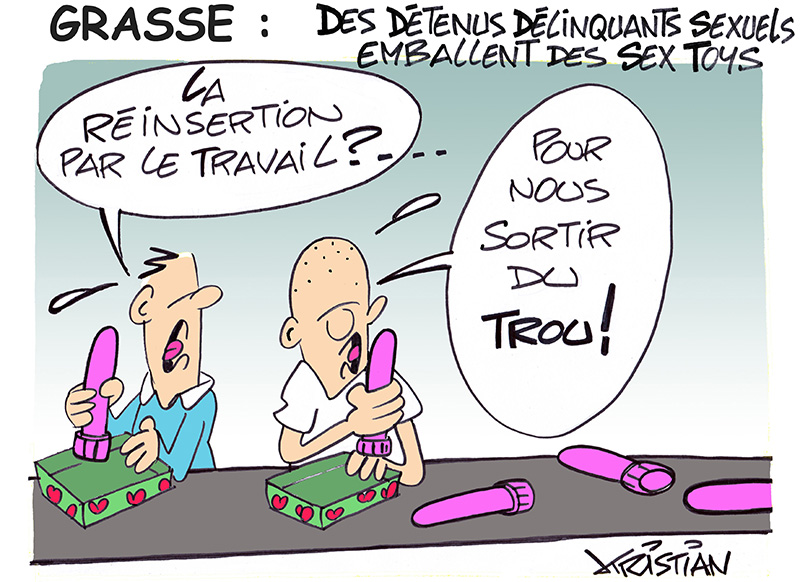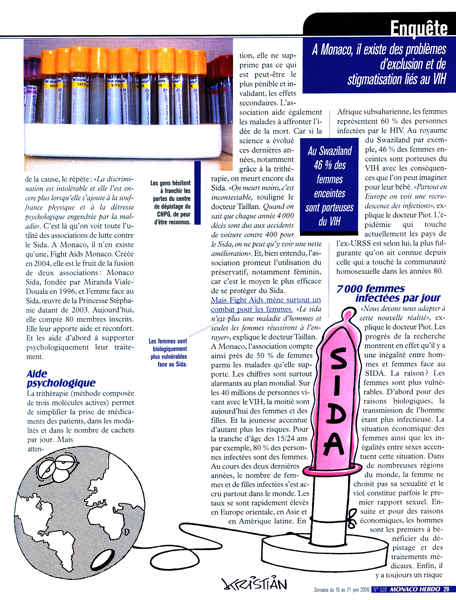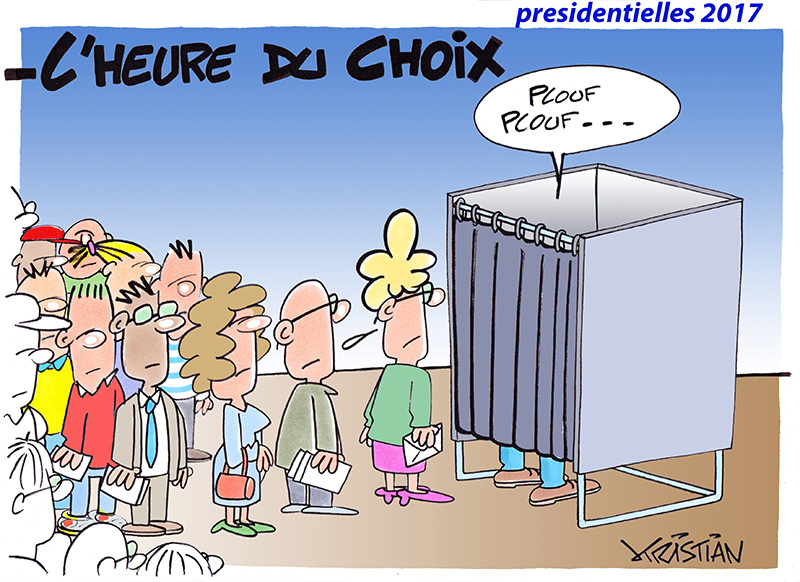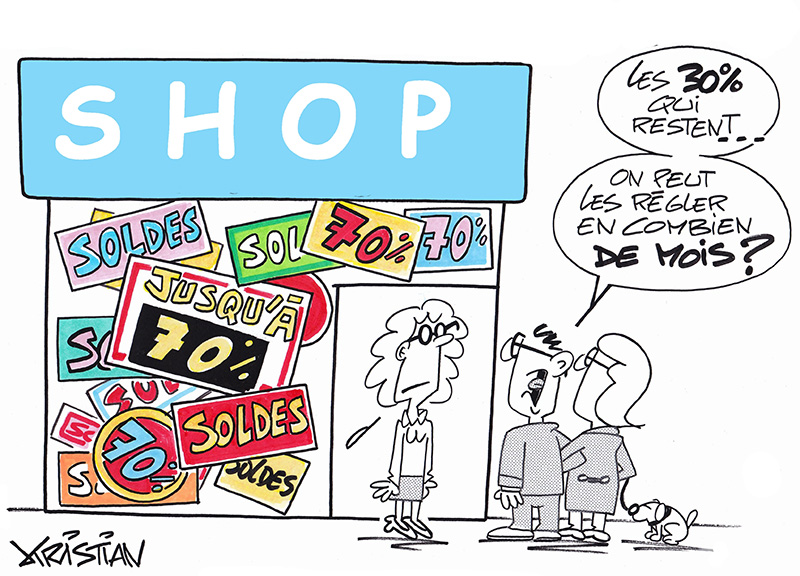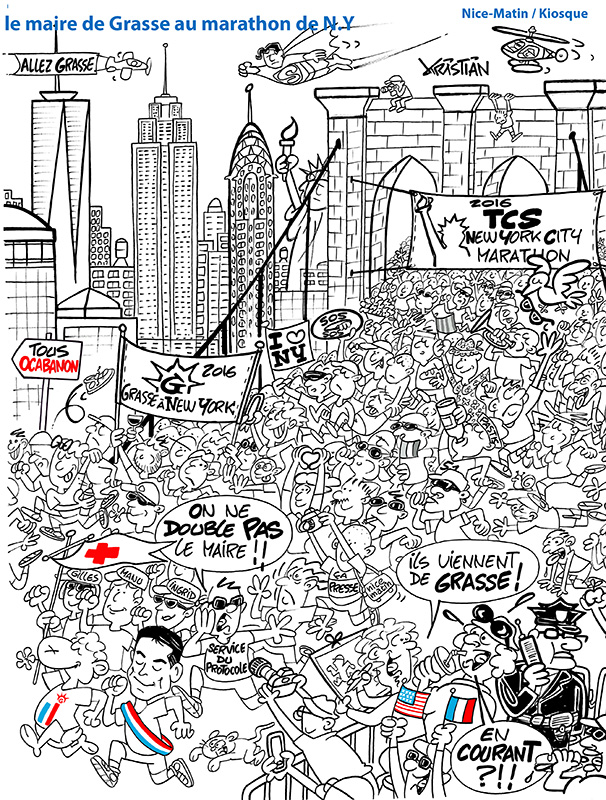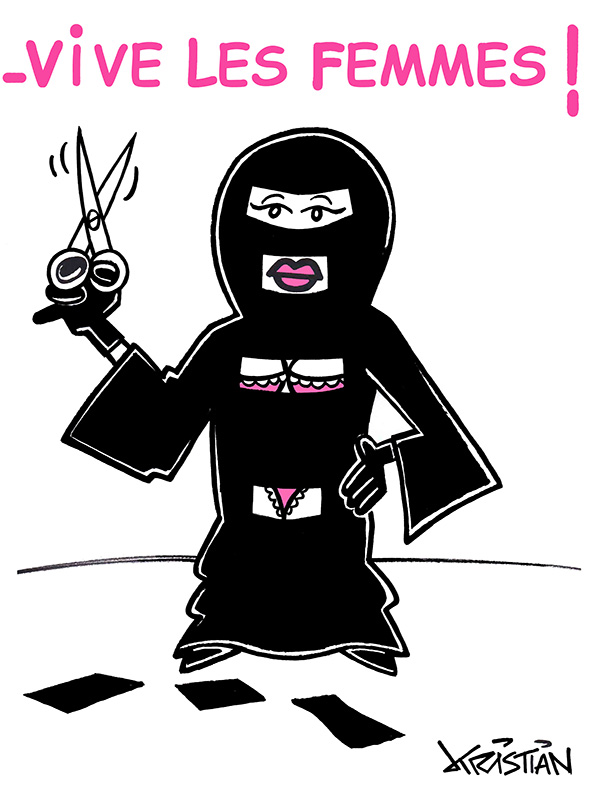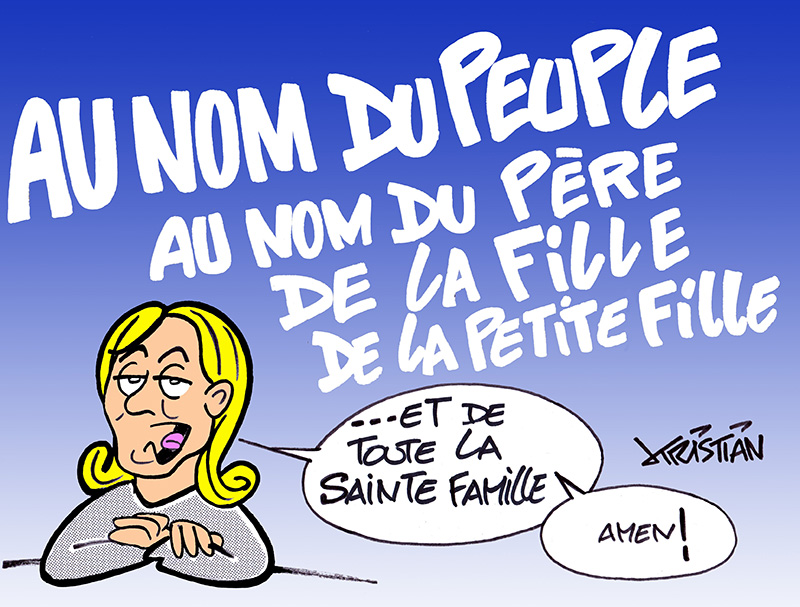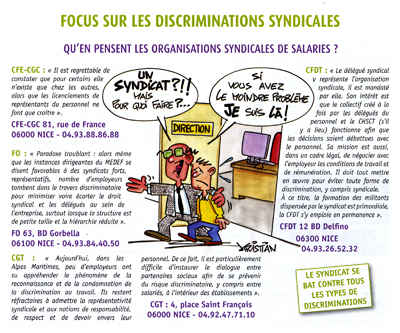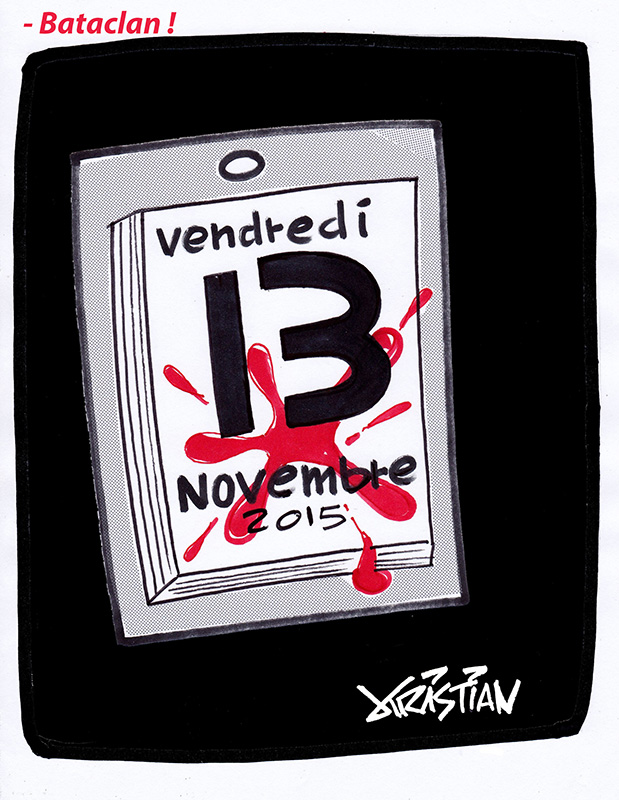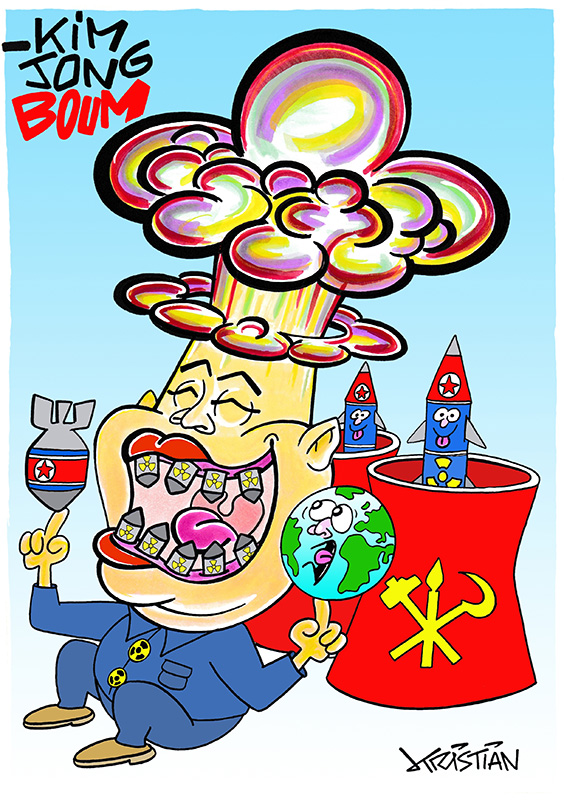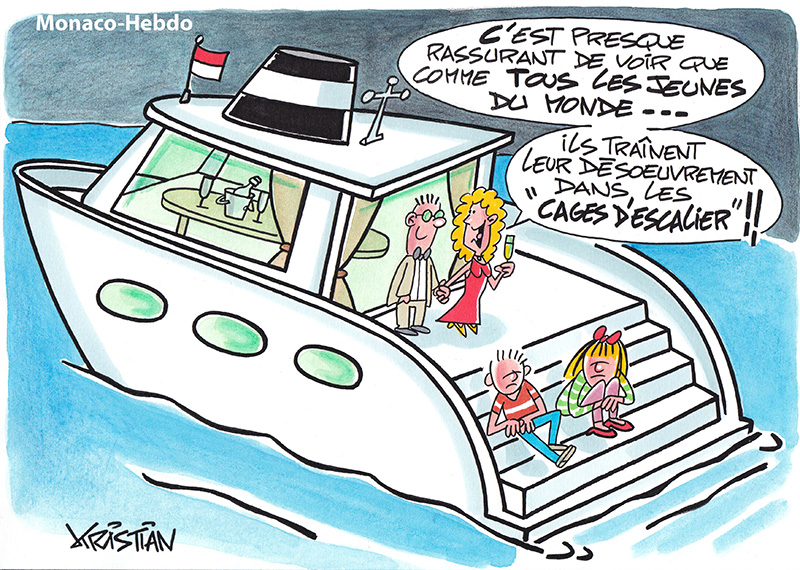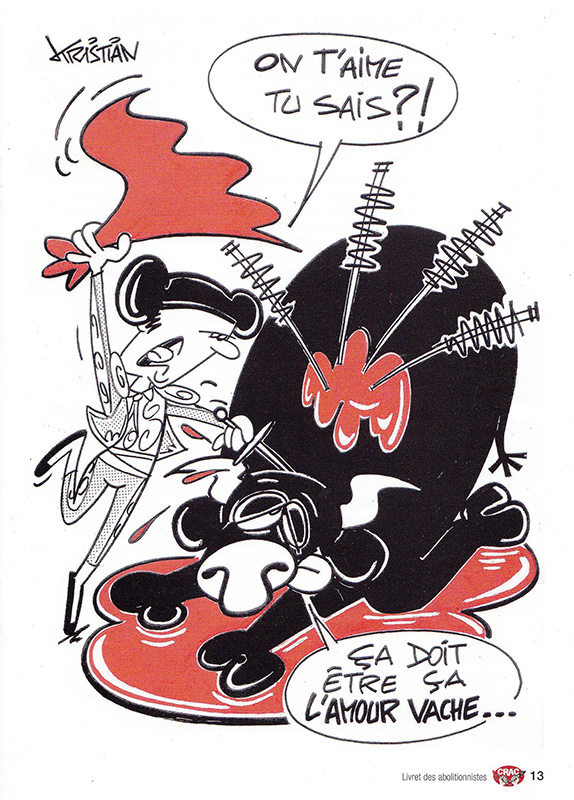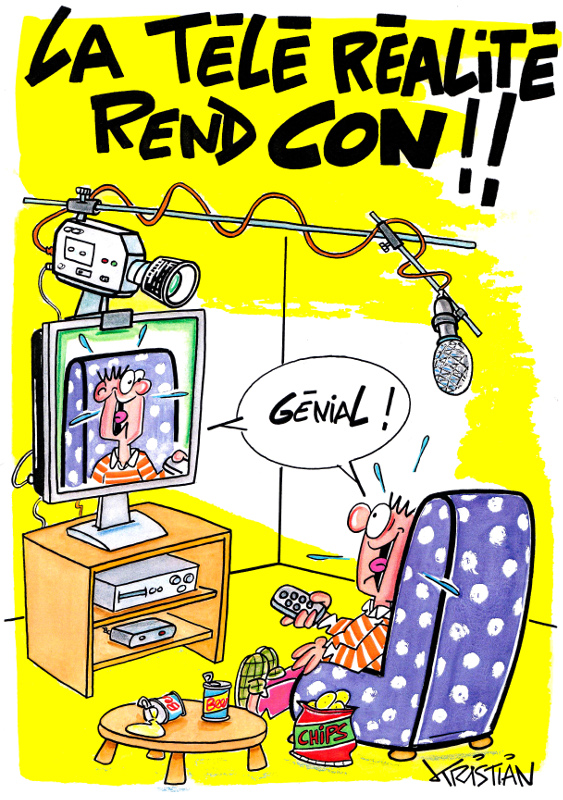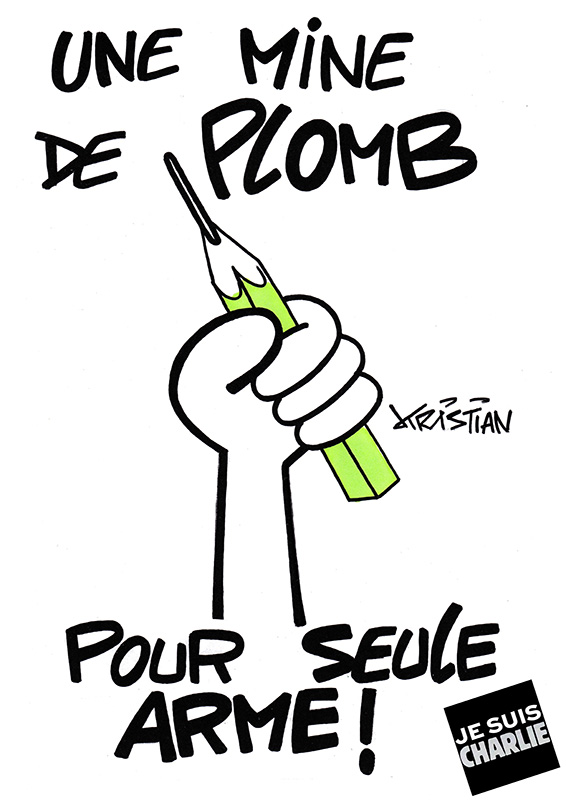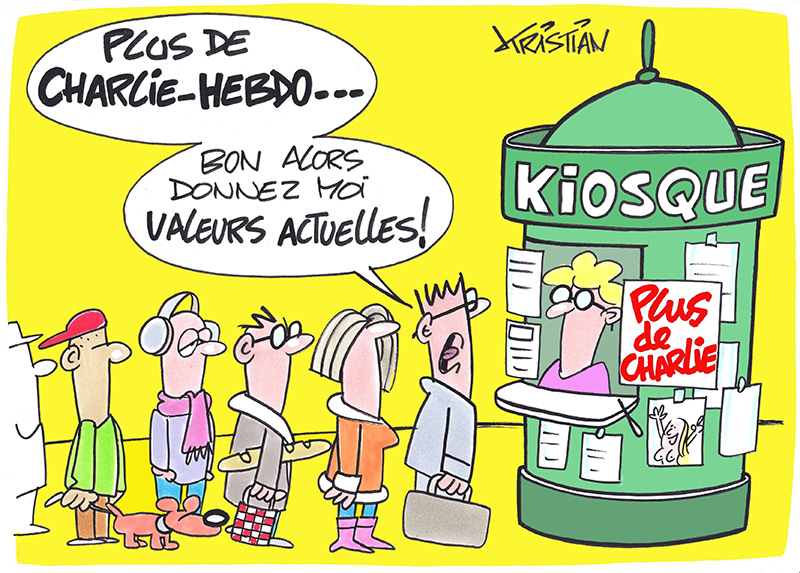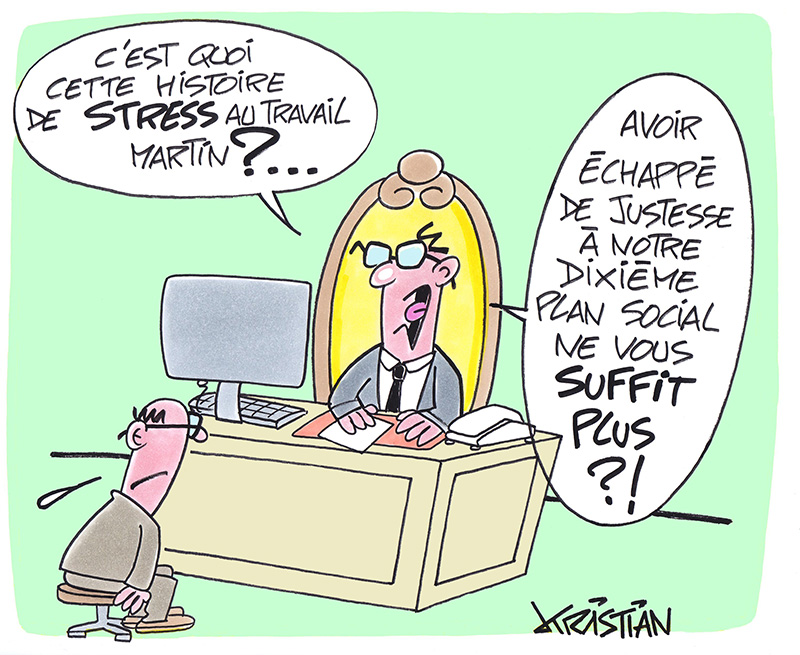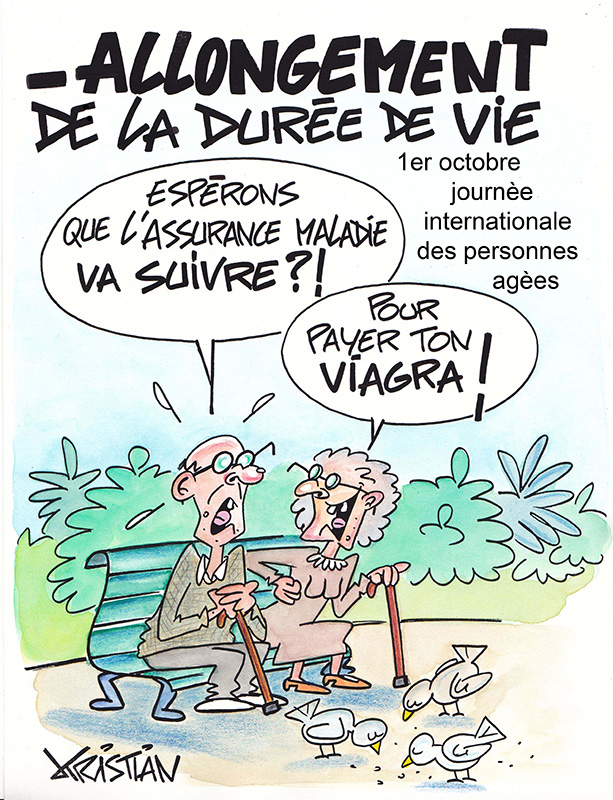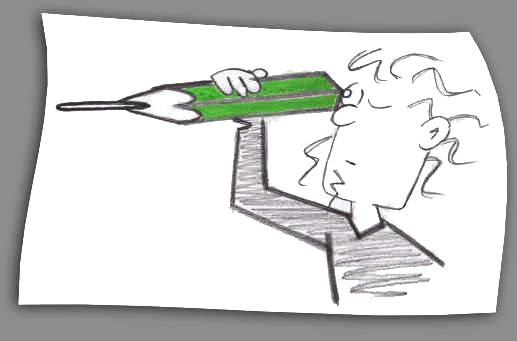 etc...