Course
Humoristic
drawings
Press cartoons
Sculptures
Posters
Comic Strips
Carnivals
Communication
Logos
Set decorations
With the school
Speeches
Cannes
Film Festival
World Soccer Cup
Videos
Poetic drawings
Japan
Press
Downloads
With other artists...
Made to Order
Livres
Contacts
Links
ADVERTISMENT


A few examples of objects, gadgets and apparel decorated by Kirstians' drawings.

Tee shirts for the Oceanic Museum of Monaco. The World Soccer Cup 1998 & 2002.
The Nice Carnival, CD and DVD jackets, store signs, mousse pads, bowls...
Wine bottle labels for the 1998 World Soccer Cup, as well as phone cards.
Caps
Pin's
Bags
Freesbee
Key rings
Mascots
even prize pictures inside of cheese boxes "Paysan Breton"

mugs postage stamps
Hull all brands of Mobile Phones
hull of Ipade
baby body
hand bags

Realization of a limited edition stamp for the Post Office during the "Rencontres en toutes lettres 2011"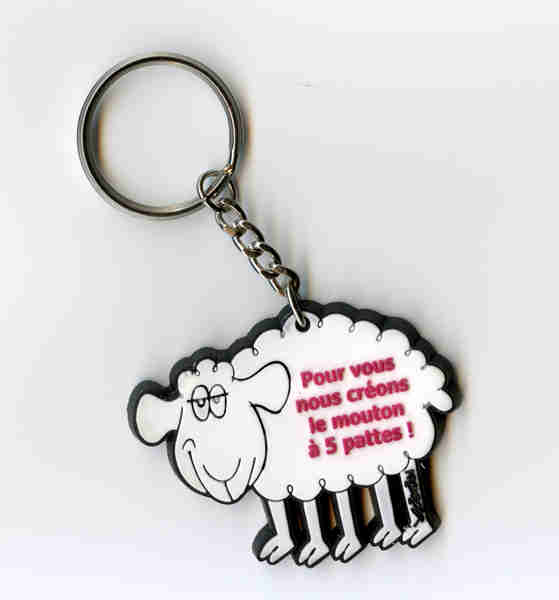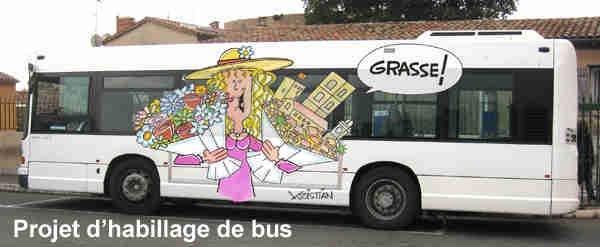 www.objetdartiste.com
You can find on this site different products made according to the drawings of Kristian by Bruno Gaspard (Gaspard's famous art store)


CORPORATE COMMUNICATION

Examples of drawings used by different companies or associations have asked Kristian to Illustrate documents for internal use, for the general public, publicities….

Kristian has done work for Renault, BNP Paribas, EDF-GDF, Mutuelle Generale of Nice, INRIA, Telemecanique, Noga Hilton Cannes, Employers' Union of the Alpes-Maritimes, International Center of Advanced Communication, SOPRIAM, Briconautes, Hospitals of Grasse and Nice, OSHA, Amnesty International, League Against AIDS, Cote d'Azur Transplant Association, French Fencing Association and for the cities of Cannes, Nice, Mouans-Sartoux, Theoule-Sur-Mer, Grasse, Mougins…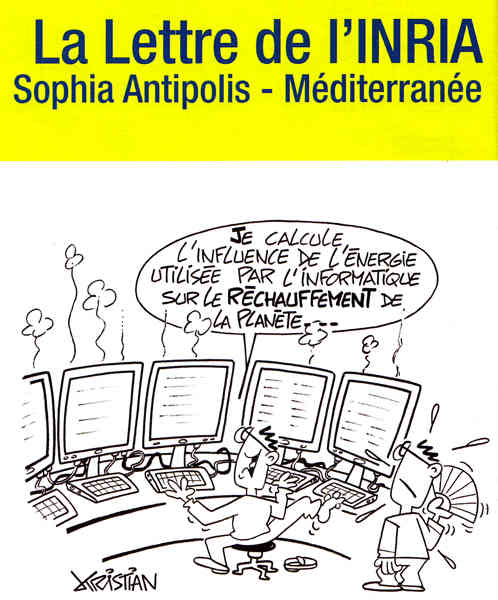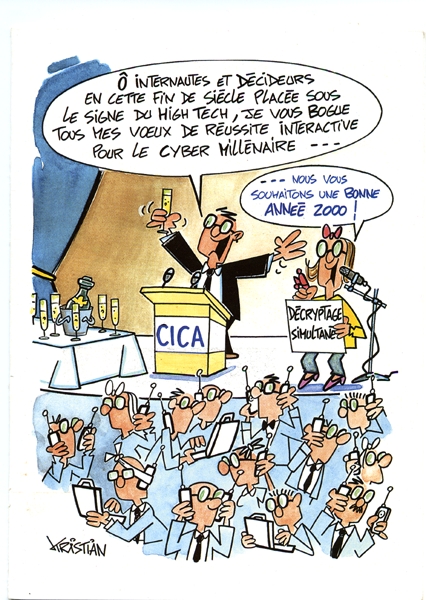 Centre International de Communication Avancée


(Sophia Antipolis)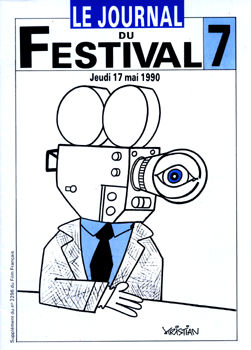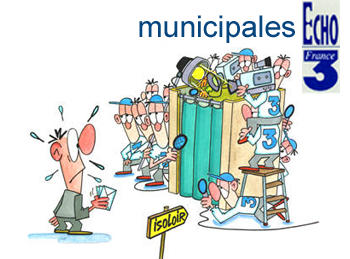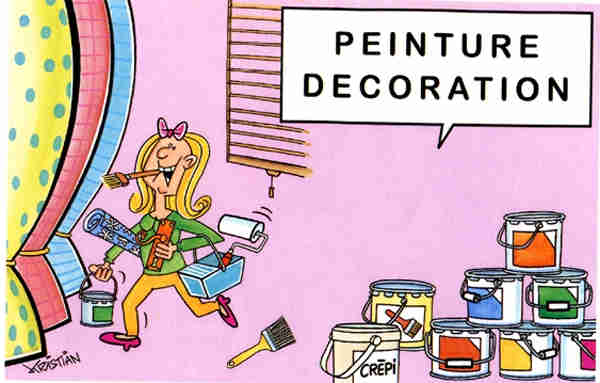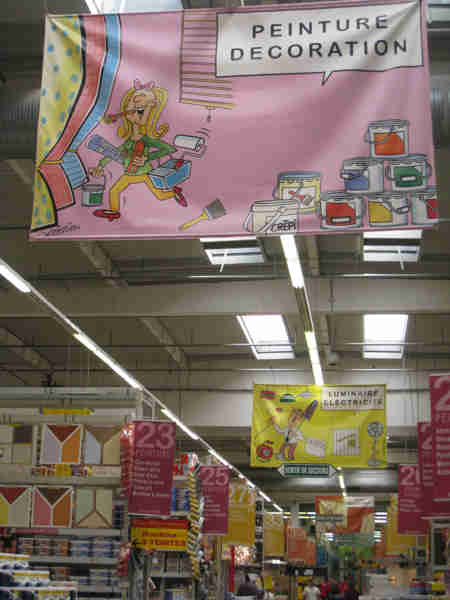 LES BRICONAUTES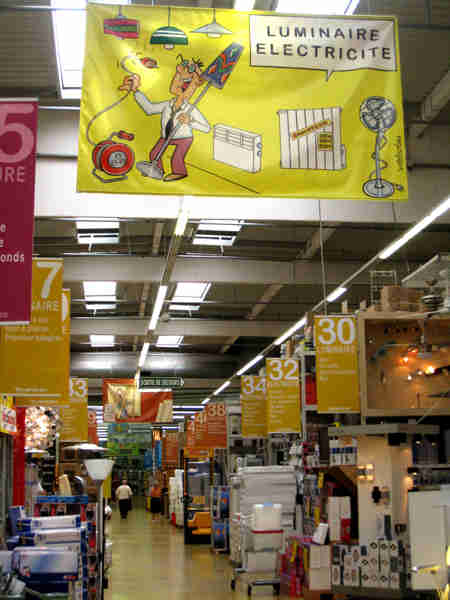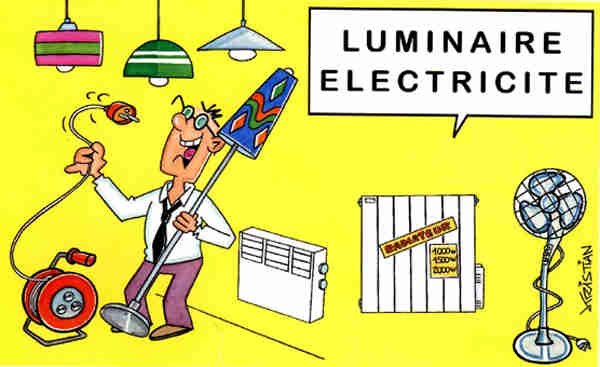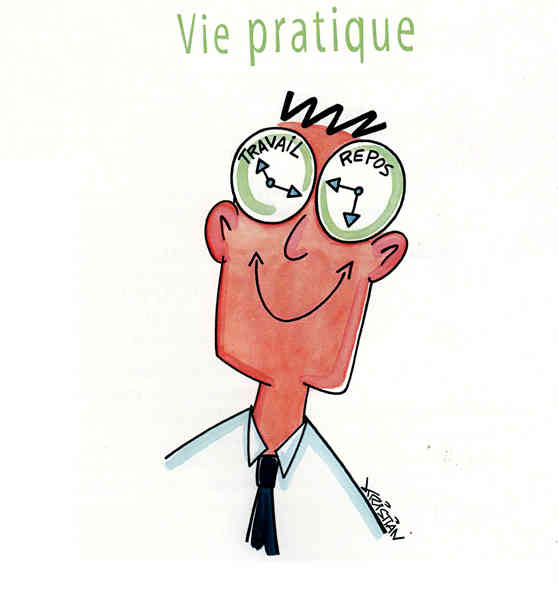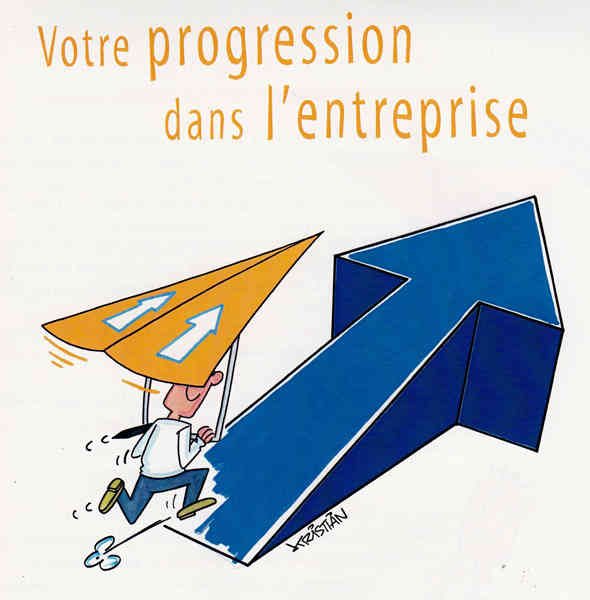 Banque Populaire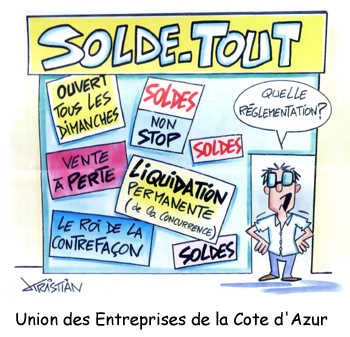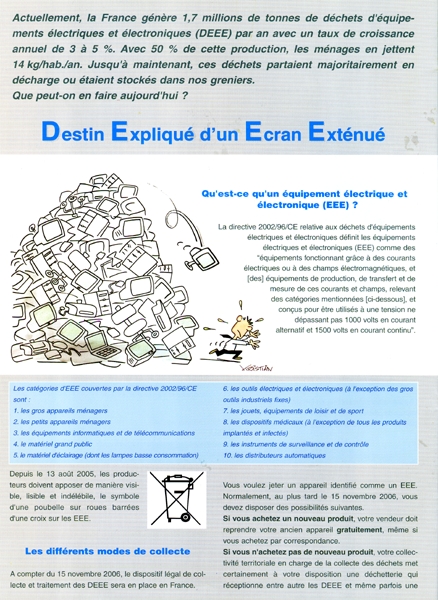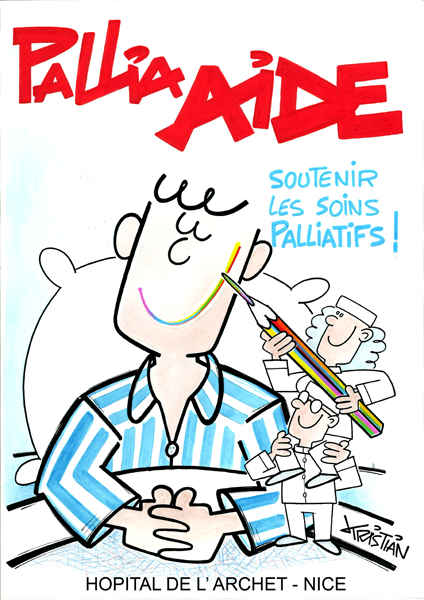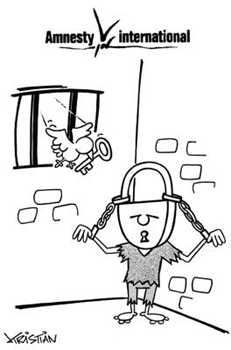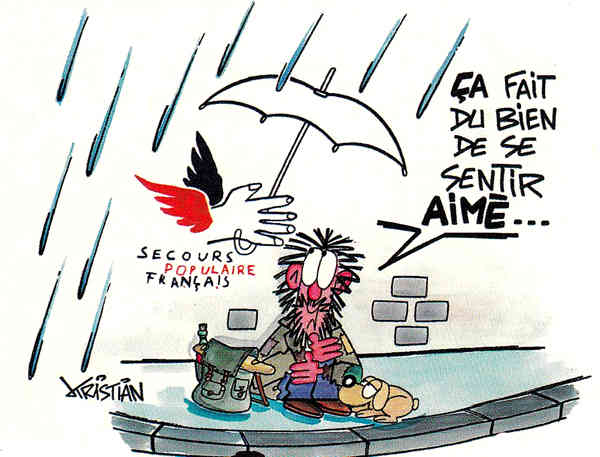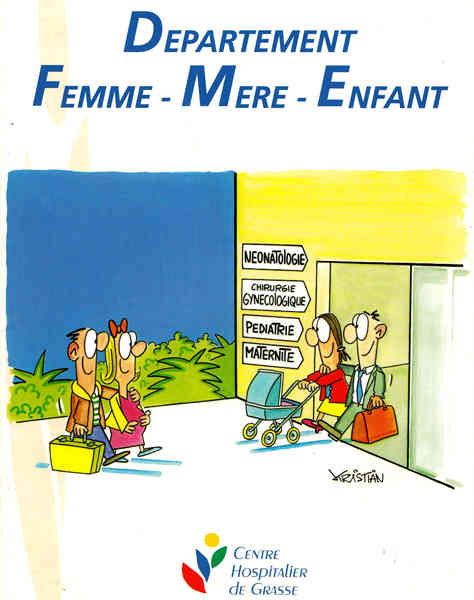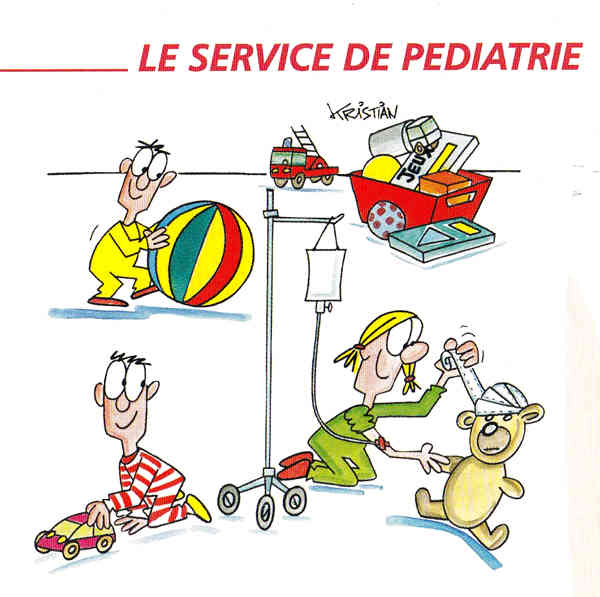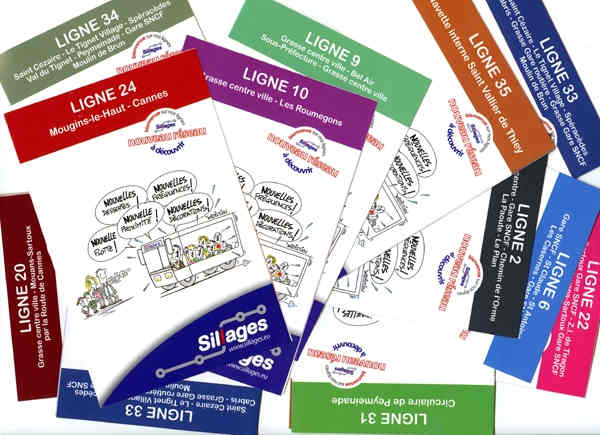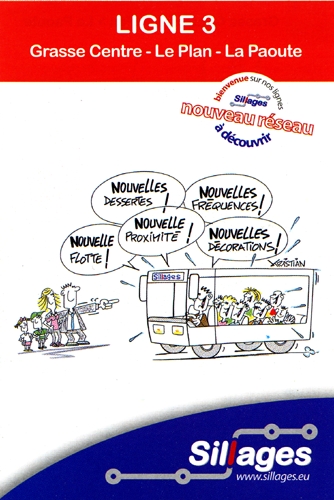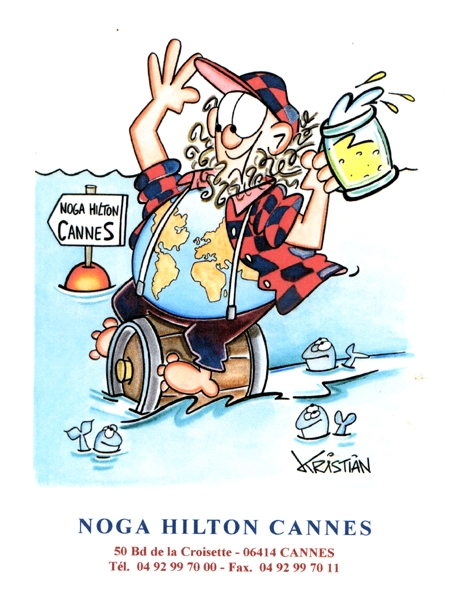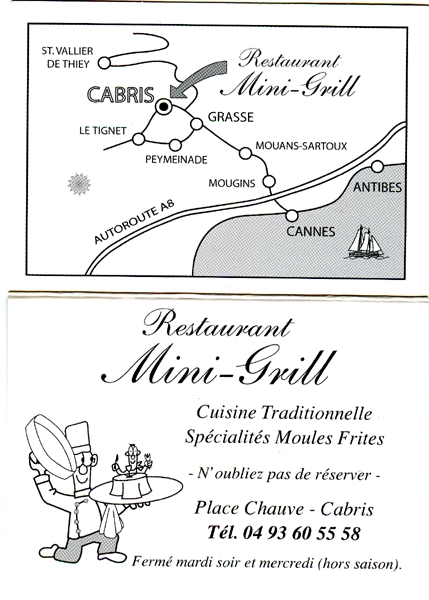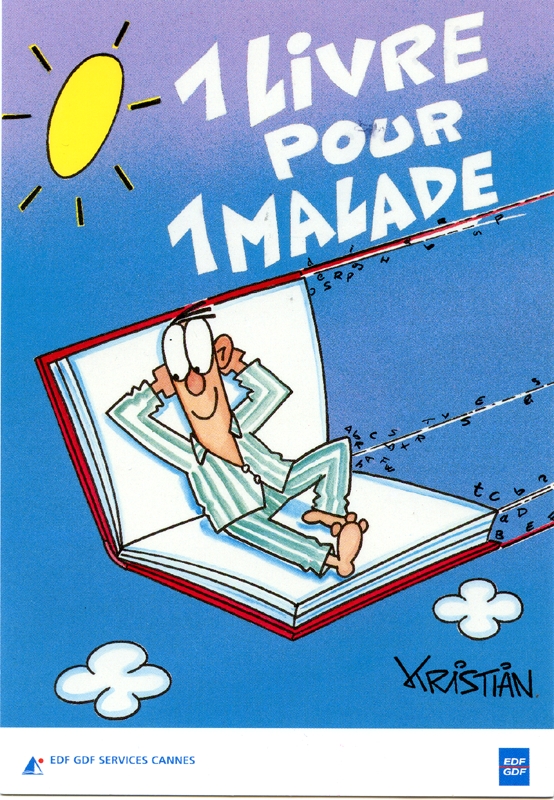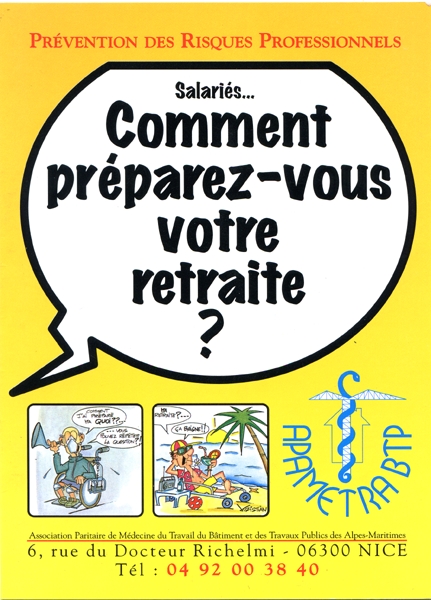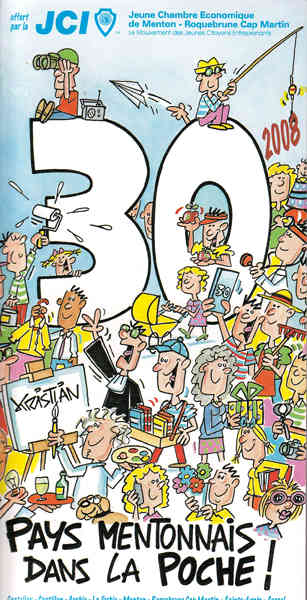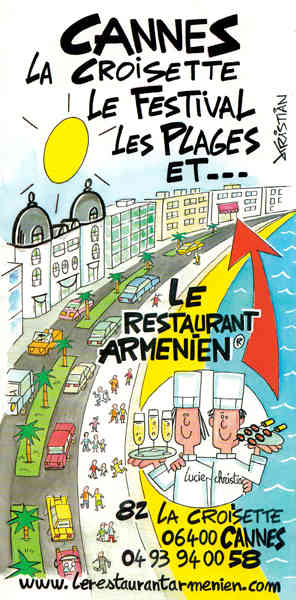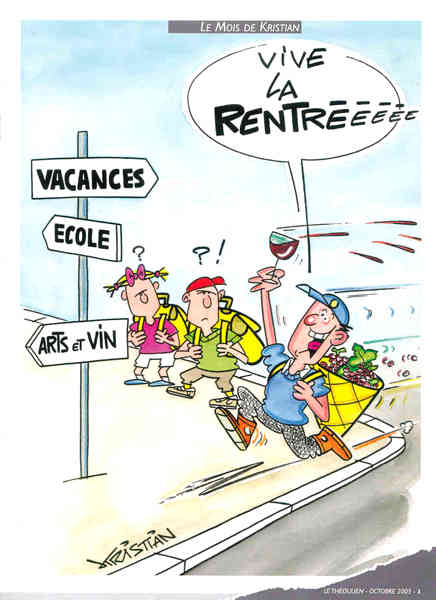 Municipal magazine of Théoule-sur-mer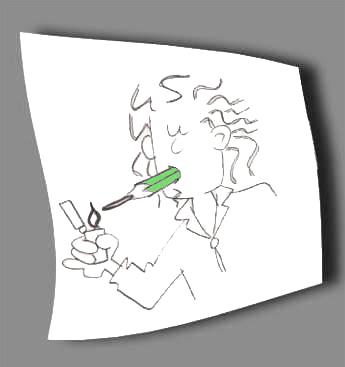 etc...