Course
Humoristic
drawings
Press cartoons
Sculptures
Posters
Comic Strips
Carnivals
Communication
Logos
Set decorations
With the school
Speeches
Cannes
Film Festival
World Soccer Cup
Videos
Poetic drawings
Japan
Press
Downloads
With other artists...
Made to Order
Livres
Contacts
Links

COMIC STRIP
Hello Emile!
The character "Emile" appears every day in his strip as if in an open window on the readers, talking to them.
"Hello Emile" has been published in the "Parisien" and the "Dauphine Libere".











The magazine " Direction" has published every month a strip called " the Boss of Bosses",
a cartoon aimed at the managers of social and health services.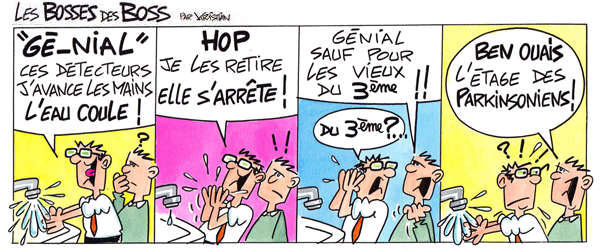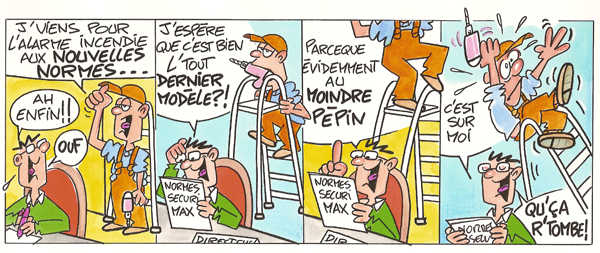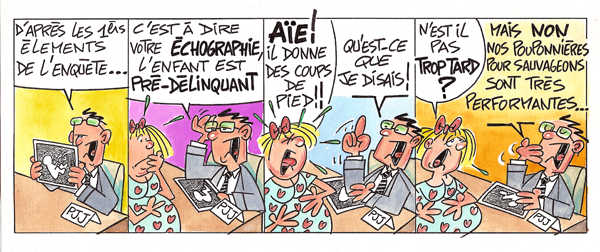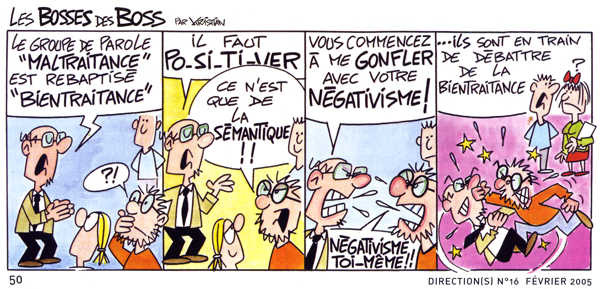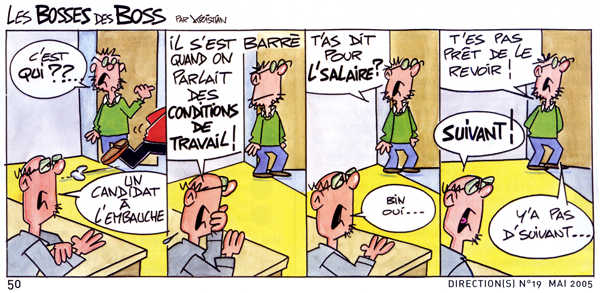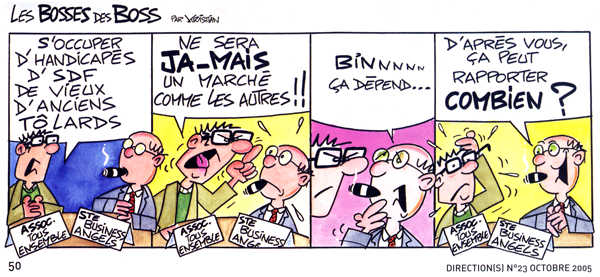 Different strips on the Zodiac signs have been in the magazine " Vous et Votre Avenir".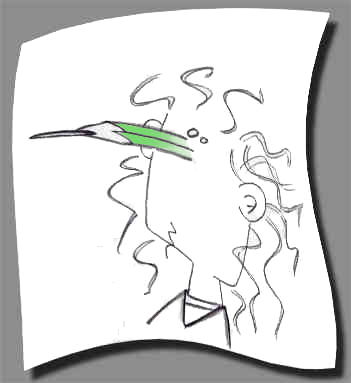 etc...